How to Play?
Guess the Port
LOCODE
with the help of our Port Locator!
Each guess must be a valid 5-letter LOCODE.
The color of the tiles will change to show how close your guess was to the LOCODE.
You will have 15 tries to guess the correct LOCODE.
Unsure what a LOCODE is? Check out this explanation.
Examples
I is in the word and in the correct spot.
G is in the word but in the wrong spot.
H is not in the word in any spot.
Hints
Make use of hints and our port search to help narrow down the right port LOCODE. Hints will appear after your first guess.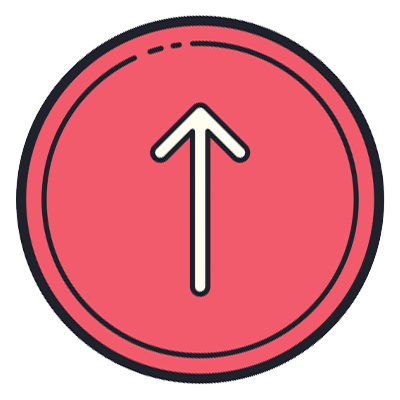 When you search for a port in the search bar or guess a word, this arrow will show the general direction of where the port is from the current port
After your first guess, we'll show you a circle where the port might be found!